History and Overview
On Thanksgiving Eve 1974 an effort was undertaken to raise funds for underprivileged children in the form of a 50 mile walk with pledges collected by one Hudson Falls School Teacher.
The walk raised an amount of money which could be considered small in  relation to the overwhelming need, but it did help. More importantly, it warmed the hearts of area residents and businesses and drew their attention to the children of poverty and financial misfortune in their own community.
In subsequent years the walk became longer and the moneys pledged increased tremendously. Operation Santa Claus became the name used to represent this non-for-profit, volunteer organization dedicated to "making a brighter Christmas for our area's underprivileged children."
Within a period of 8 years the organization surpassed annual collections of over $15,000 and in 2018 Operation Santa Claus raised over $210,000. The money raised is used to help children in need from Warren, Washington, Essex, Northern Saratoga, and Hamilton Counties at Christmas time with gifts of food and new clothing.
Operation Santa Claus is a non-for-profit charitable corporation. Funds are obtained through various fundraising events as well as through private and corporate contributions.
If you would like to volunteer your time to work on the Operation Santa Claus Committee come to our meetings…….. Every Tuesday evening from 7-9pm beginning in September through mid-December at the first Presbyterian Church House in Hudson Falls.

Book Your CHARITY BALL TICKETS online now!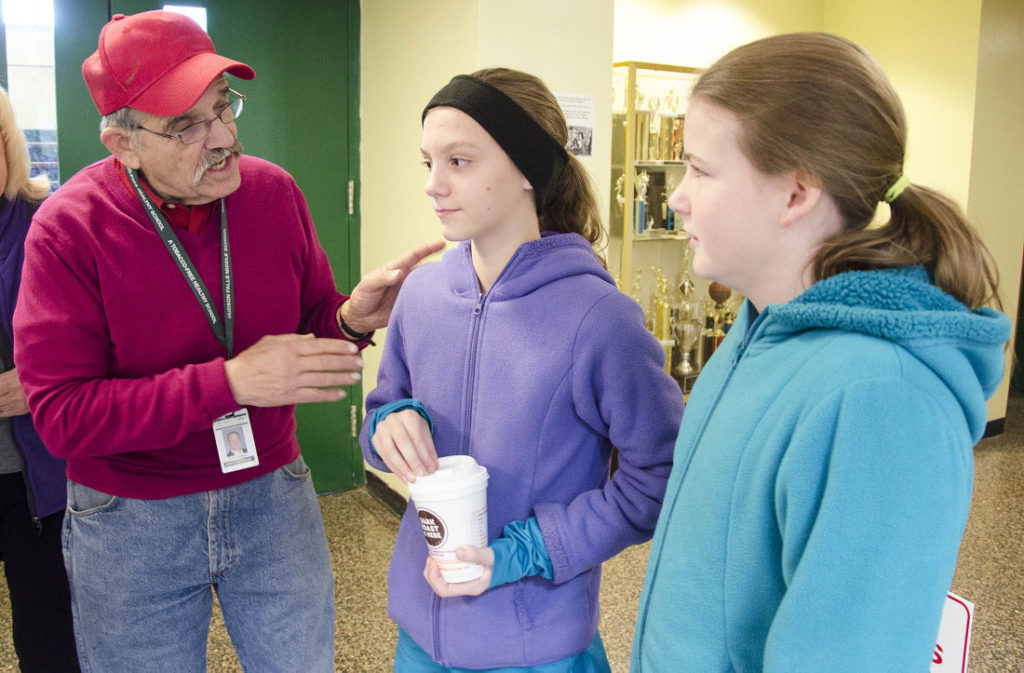 Register
This is our largest fundraising opportunity of the year! Register for our CHARITY BALL online now! (UNFORTUNATELY WE HAD TO CANCEL OUR BALL FOR 2020 DUE TO COVID) OUR NEXT CHARITY BALL WILL BE HELD DECEMBER 11, 2021!